Havana

High School




Class Of 1979 - Havana, IL
WE'RE ONE DAY AWAY!
Register NOW for the Havana Class of '79 40-Year Reunion
You'll find the "Class of '79 40-Year Reunion" link at the top of the yellow sidebar at the left of this page (just below Olivia and John's picture).
Click on the link and you'll be directed to the registration page. Once there, you'll be able to register for the planned events we've prepared for you and your guests. We look forward to seeing you in Havana!
SAVE THE DATE FOR YOUR CLASS REUNION
15-Year Class Reunion -- 1994
AT the VFW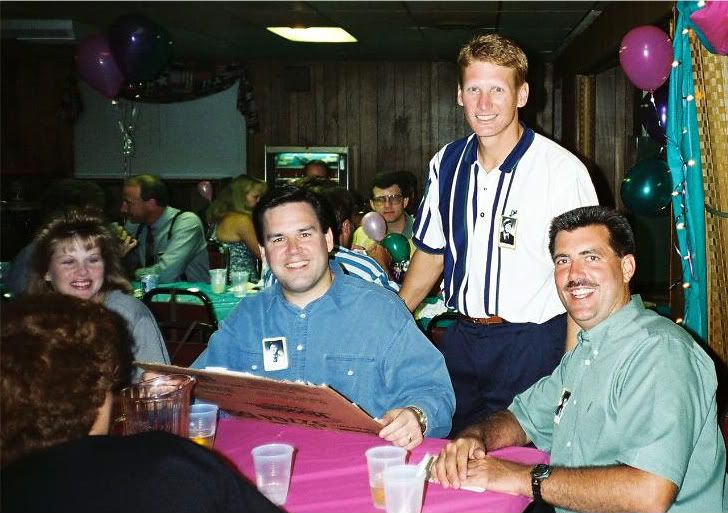 From the Vanderveen Collection -- 1979
The Way Back Machine Takes Us Back to 1971...........
Hornsby's Comes to Havana
Jim Hall sent us these photos of 6th Grade - 1972.......
Now Playing at the Lawford.........
And at the ........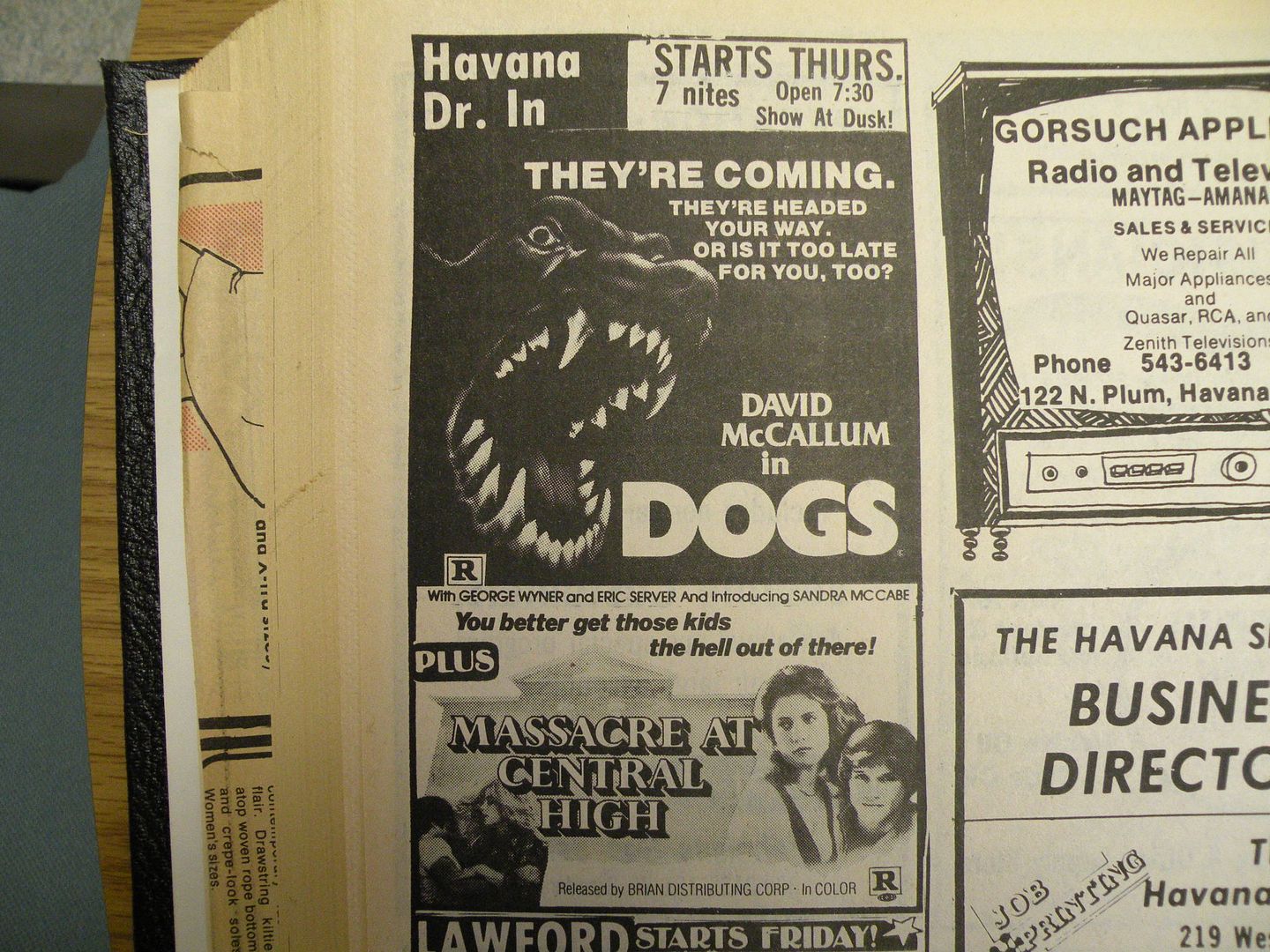 The Mason County Democrat
Feature Ad of the Week......