Havana

High School




Class Of 1979 - Havana, IL
Havana79 is Back in Business!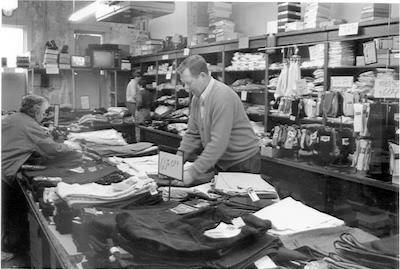 Steve Hackman exemplified hard work in his efforts to keep Hackmans Dry Goods open in Havana. We hope to use his example in keeping Havana79.com current, entertaining and informational for our class.
After working through a signficant number of technical issues involving our platform provider and our photo archive, Havana79.com is finally back in business. We will resume updating the site pages shortly. Scott and I appreciate your patience as we work through the issues.
Jim Hall sent us these photos of 8th Grade - 1974.......
Now Playing at the Lawford.........
And at the ........
The Mason County Democrat
Feature Ad of the Week......