Havana

High School




Class Of 1979 - Havana, IL
From the Vanderveen Collection
1977 Havana High School Theatre Presents...
Li'l Abner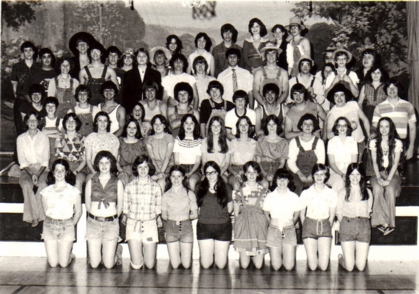 Based on Al Capp's nationally-syndicated comic strip, Li'l Abner became a musical hit on Broadway in the 50's, a Paramount movie in 1959 and a revival hit 20 years later onstage at Havana High School. Jill Fitzsimmons provided direction, Joe Pokorny & Maribeth Specketer played the starring roles Li'l Abner & Daisy Mae. The Class of '79 was well represented in the supporting cast, stage crew and the orchestra! Photo courtesy of The Vanderveen Collection.
1969-70 Rockwell Grade School
Mr. Wilcoxen's 3rd Grade Class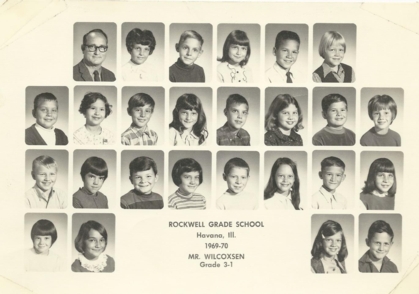 Now Playing at the Lawford.........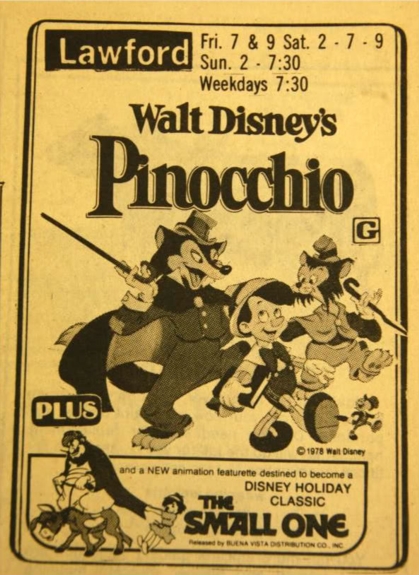 And at the ........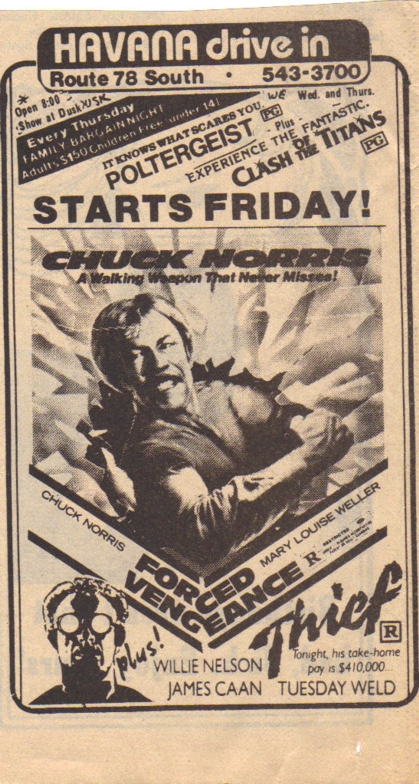 The Mason County Democrat
Feature Ad of the Week......