Havana

High School




Class Of 1979 - Havana, IL
Class of '79 Reunion
WHAT A GREAT TIME!!
Havana's Class of 1979 came home to celebrate our 40-Year reunion Friday and Saturday. By all accounts, the attendees had a terrific time. We were joined by classmates from around the country and down the street as we celebrated our lifelong friendships and the opportunity renew contact with the little town we still call home.
The reunion committee (Lori (Davidage) Sisson, Scott Williams, Clyde Ferree, Chris Pietrzak, Marc Radosevic) hosted the event (at the Main Room in downtown Havana) to the standards we've come to expect - a comfortable venue filled with mementos and photos, terrific food, classic '70's rock music... even our principal, Dale Osing, attended! Lori (Davidage) Sisson did another fantastic job of providing decorations, centerpieces and photo backdrops.
The most important ingredient was each and every attendee. Classmates travelled from California, Texas, Idaho, Iowa and Florida. They came from Havana, Kilbourne, Canton, Peoria, Sterling, Springfield and Pekin. It was a terrific gathering lifelong friends, coming back to their hometown and renewing contacts with friends that they have known since kindergarten.
Thanks to everyone who made the event such a success. We welcome everyone's feedback on what we can do to make the next one better - THANKS FOR COMING!
40-Year Class Reunion -- 2019
At the Marina & the Main Room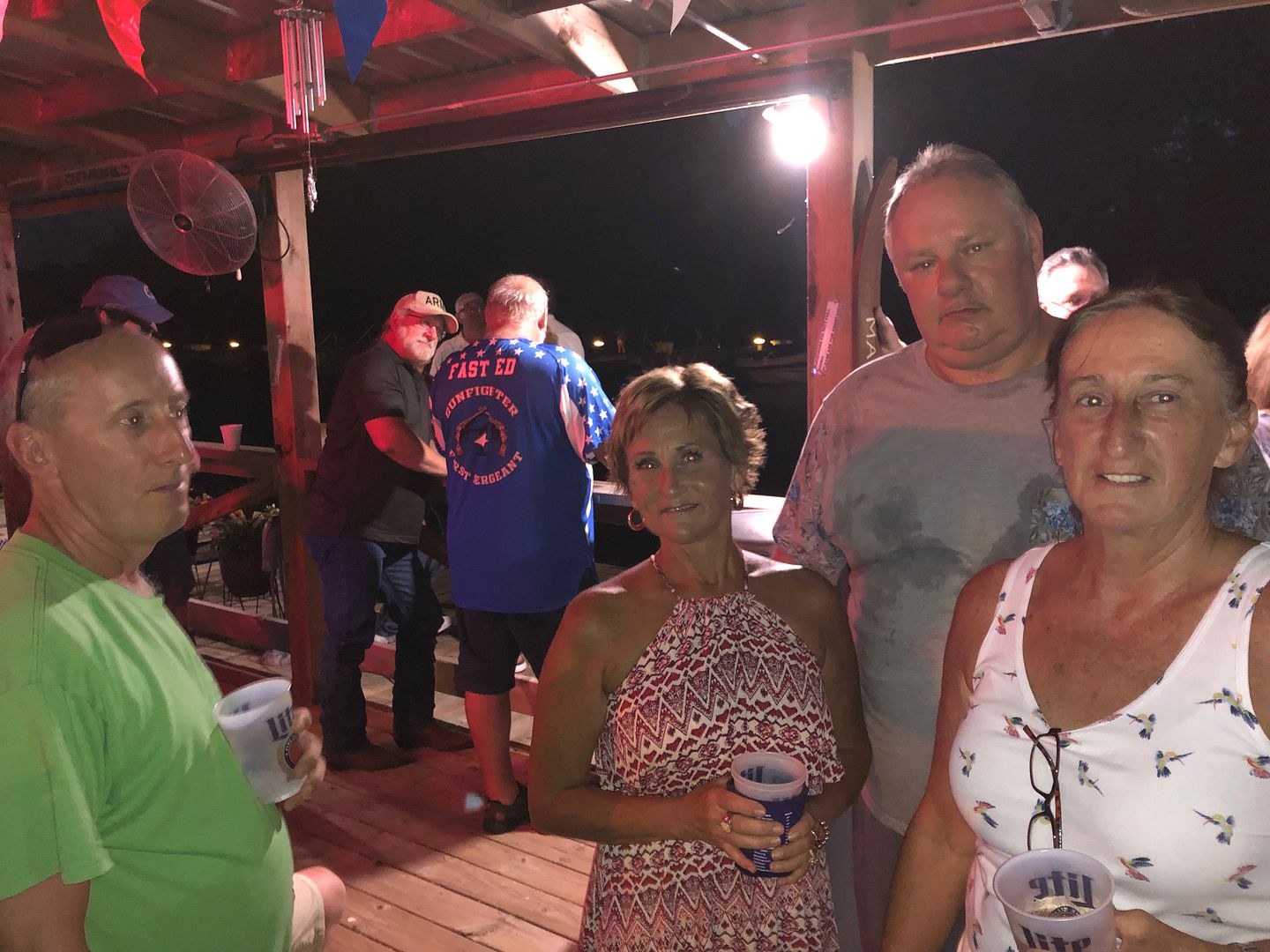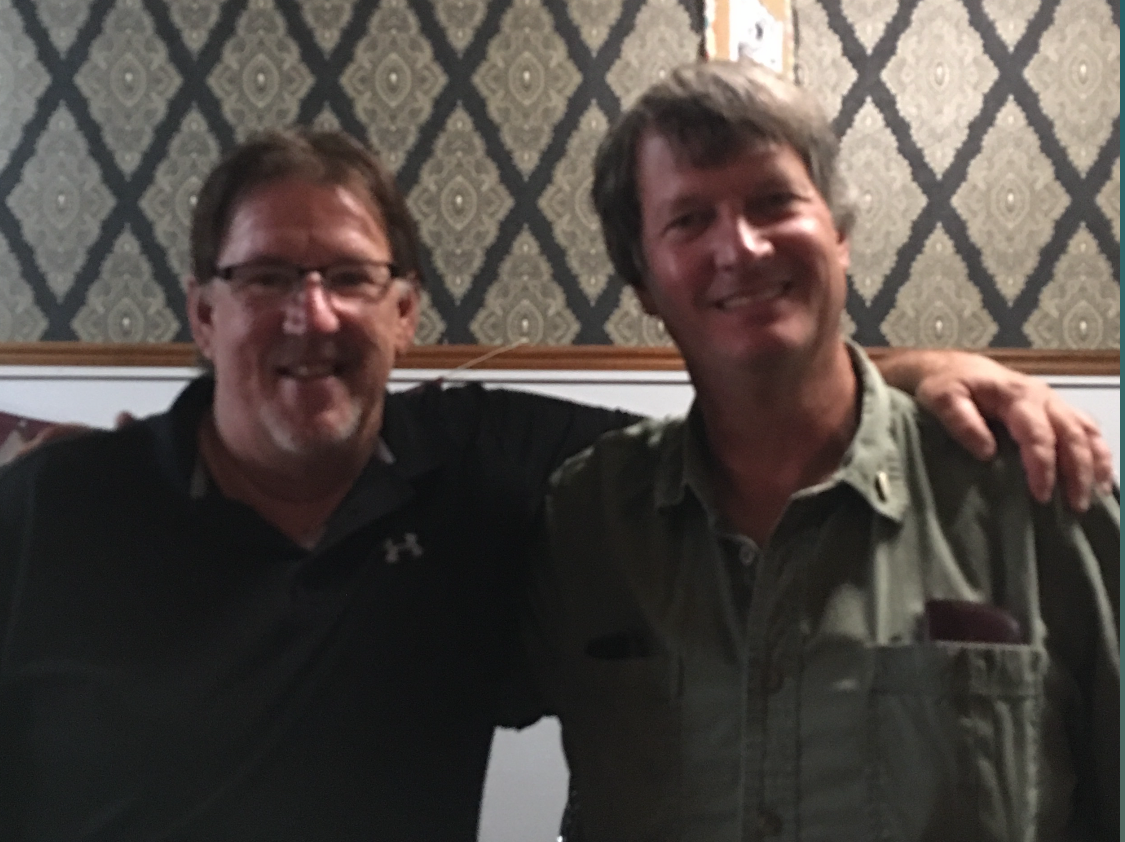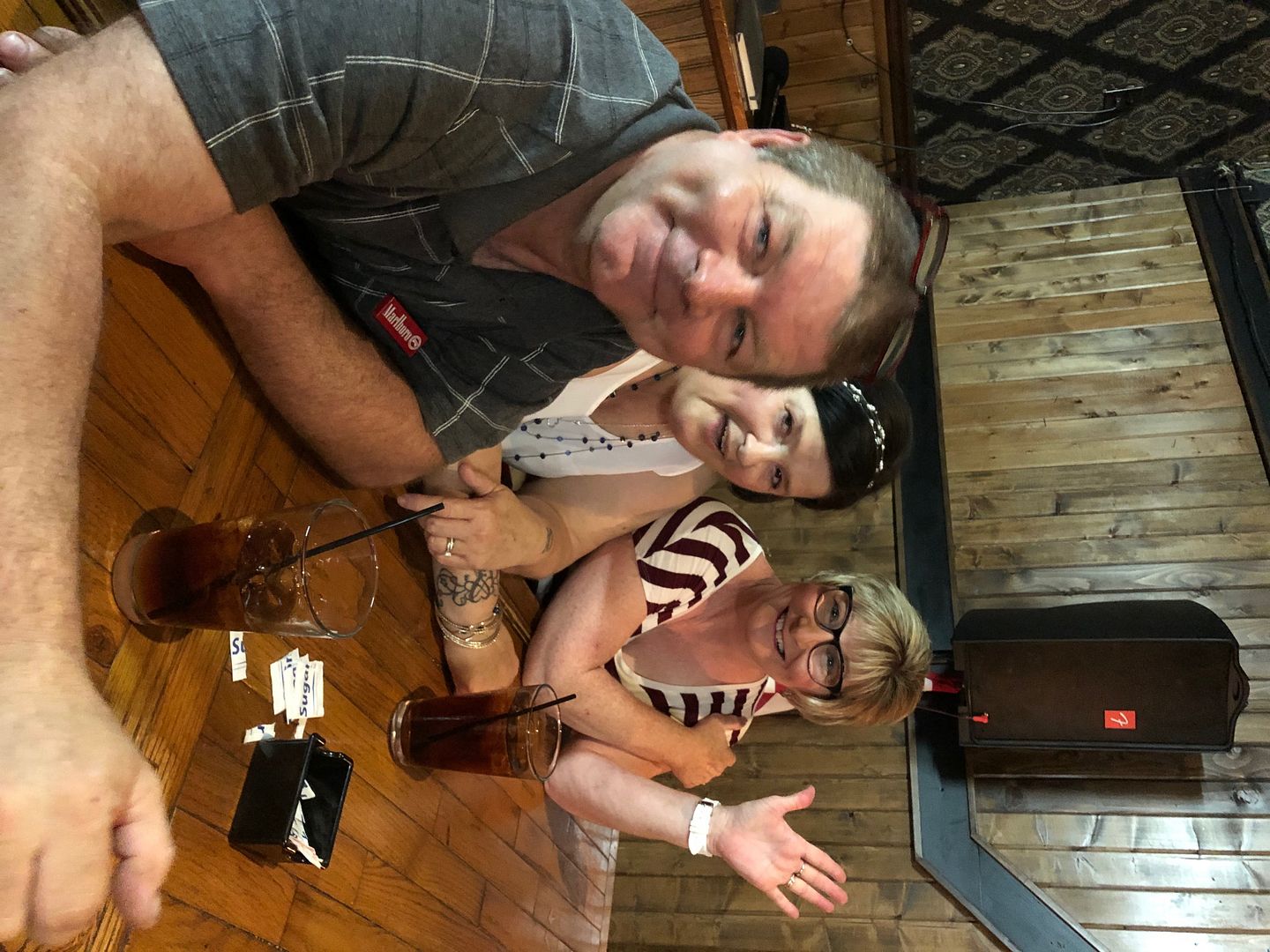 From the Vanderveen Collection -- 1979
The Way Back Machine Takes Us Back to 1971...........
New Teachers Come to Havana
Jim Hall sent us these photos of 6th Grade - 1972.......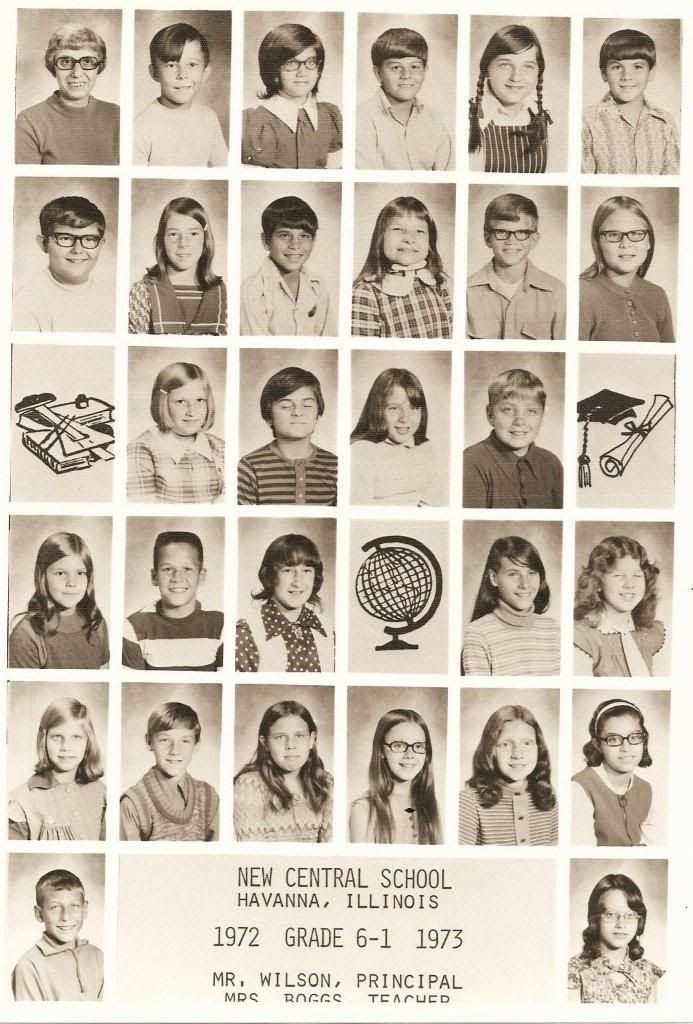 Now Playing at the Lawford.........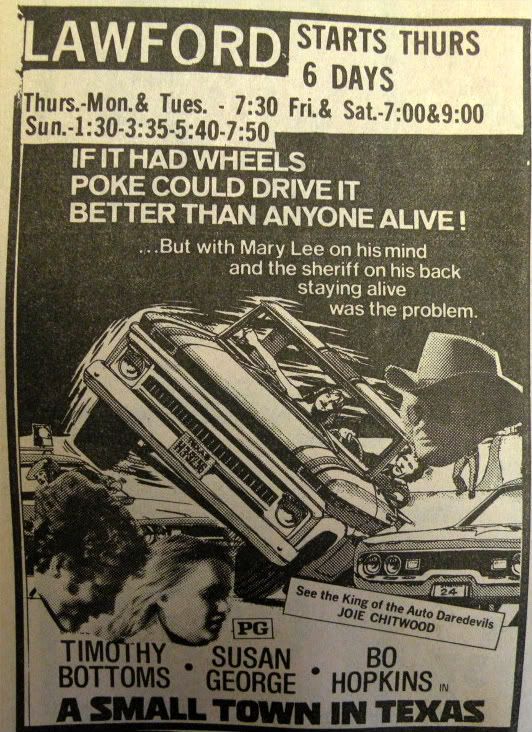 And at the ........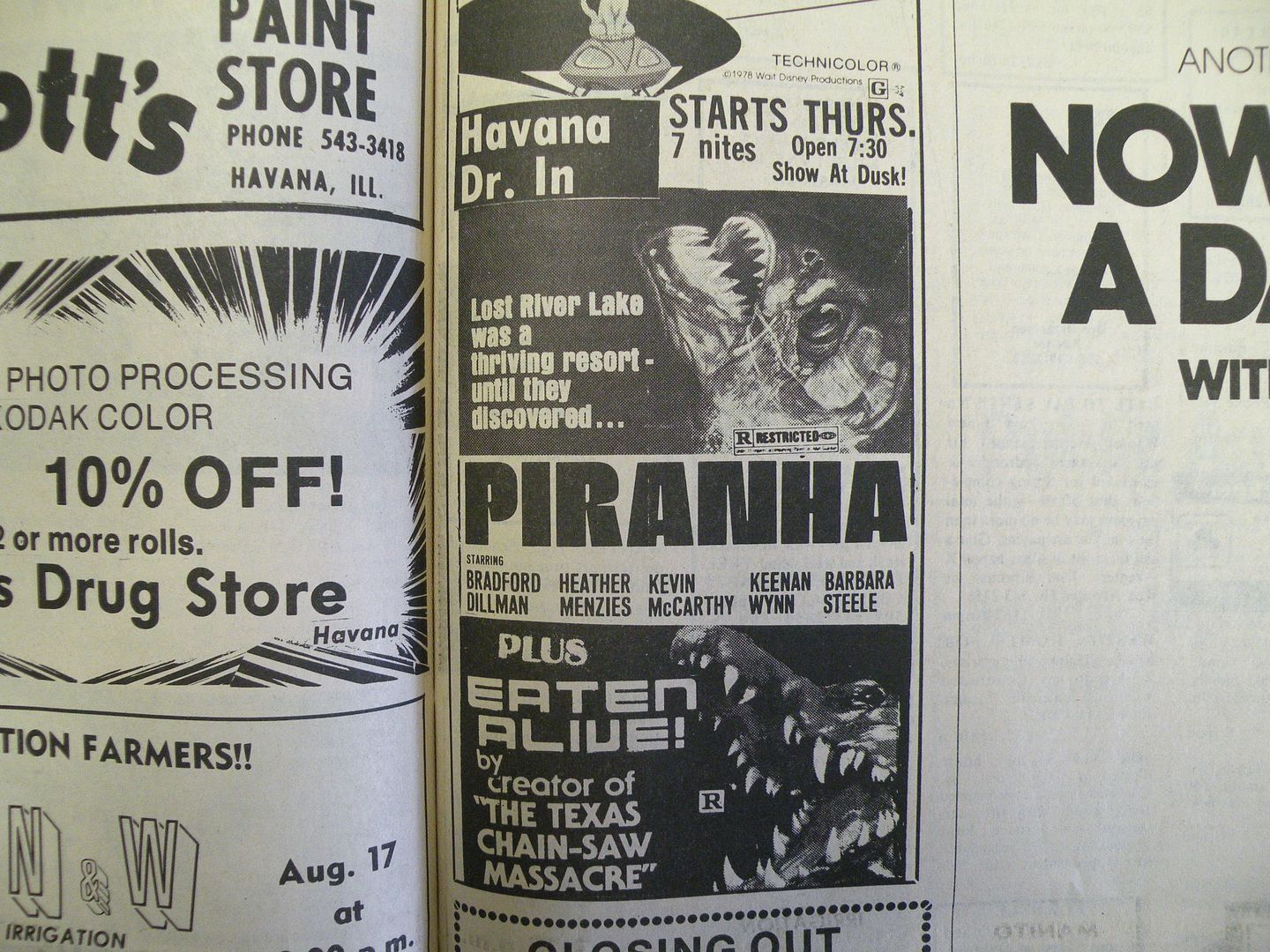 The Mason County Democrat
Feature Ad of the Week......